Motion Agency
Motion is a digital design agency based in the Kingdom of Saudi Arabia. They strategically handcraft digital products for businesses. We created a visual identity for them which can reflect on the type of services they provide with clarity.
Main Objective
Visual identity systems help businesses solve problems. The main objective was to transfer the feeling of trust to gain the trust of potential or new customers. Attractive visual identity positively develops a memorable brand and conveys the values and principles of a company.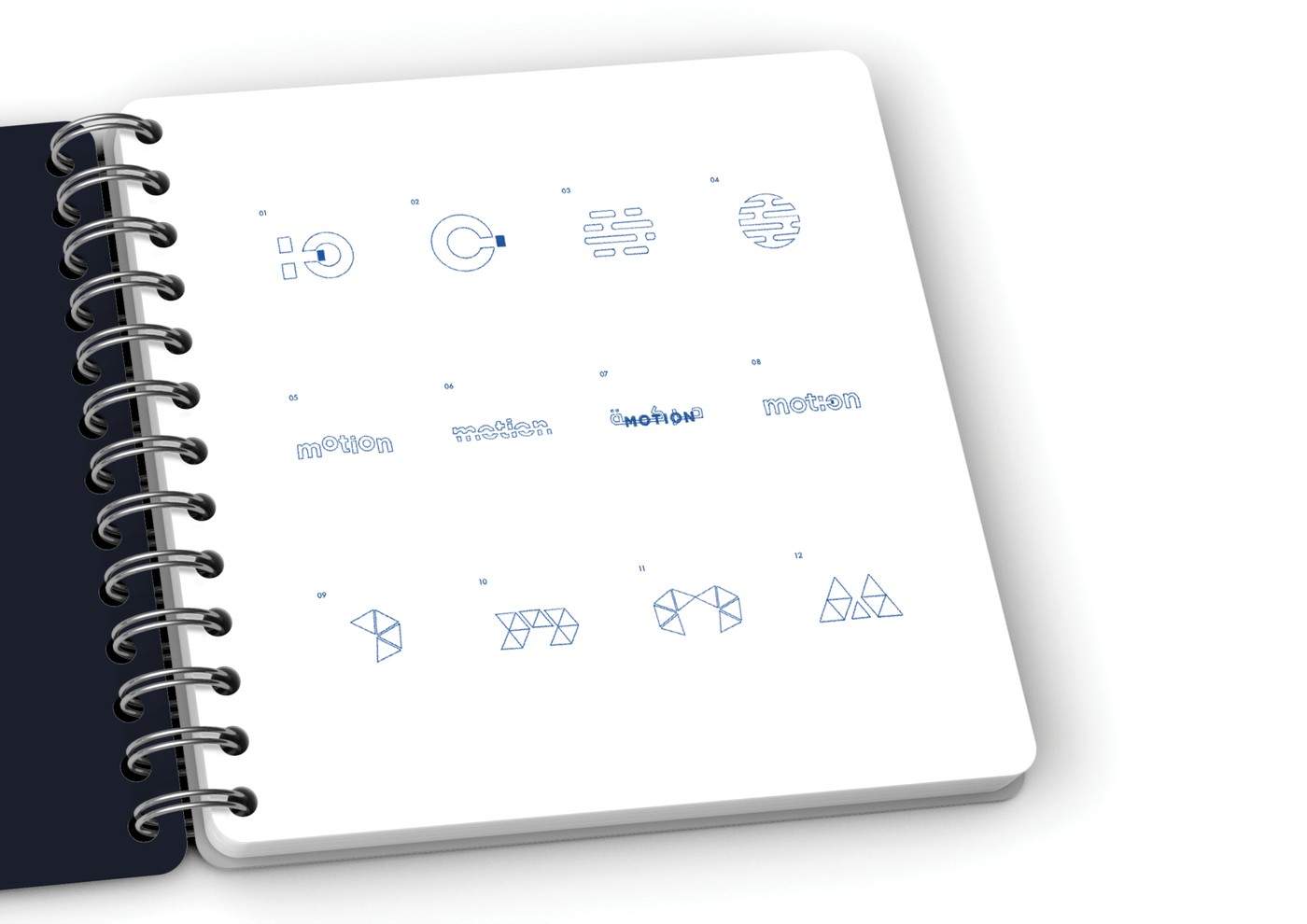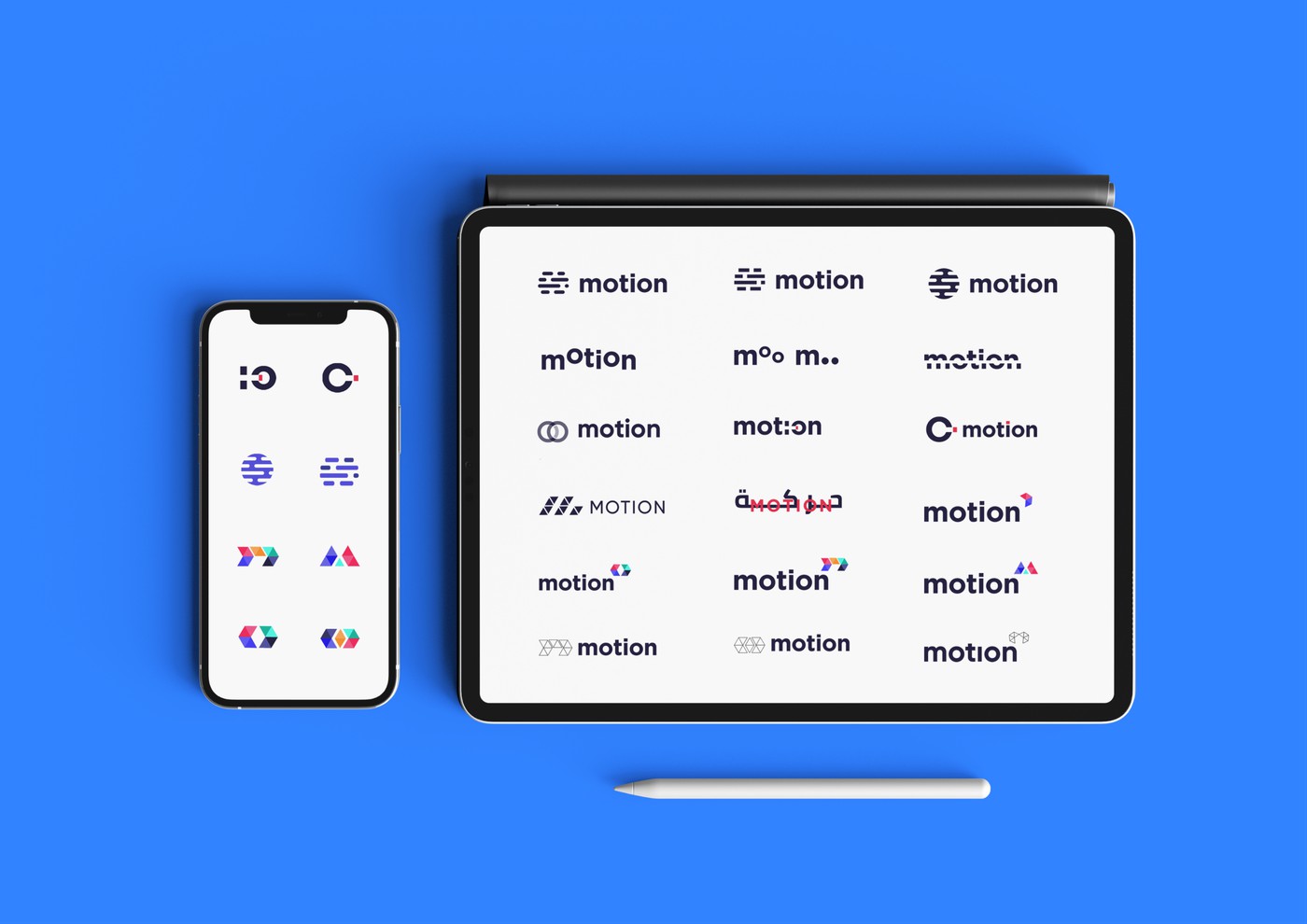 Golden Ratio
Number 1.618 is our best friend to take our logo designs to the next level of awesomeness. The logomark shape is based on the Golden Ratio and Fibonacci circles.